Anti-Theft Software Upgrade
In response to increasing and persistent thefts targeting certain Hyundai vehicles without push-button ignitions and immobilizing anti-theft devices, Hyundai has introduced a free anti-theft software upgrade for affected customers.
All of the nearly 4 million vehicles involved are now eligible to receive the software upgrade.
Solutions for Affected Customers
Hyundai is notifying affected customers of the software upgrade and facilitating the scheduling of installation appointments through a combination of direct mail, phone, targeted digital advertising and social media.  Our goal is to get every one of these vehicles into a dealership for the software upgrade.
For those customers who are having difficulty securing and sustaining auto insurance as a result of the criminal activity targeting Hyundai vehicles, we have collaborated with AAA insurers to offer insurance options in most states. Visit AAA.com/insurance to receive a quote. Learn more.
Hyundai is making steering wheel locks available to affected customers through a reimbursement program or through distribution via hundreds of law enforcement agencies across the country. Engine immobilizers are now standard on all Hyundai vehicles produced as of November 2021.
The software upgrades certain Hyundai vehicles equipped with standard "turn-key-to-start" ignitions so they cannot be started without their keys when subjected to the popularized theft method. When exiting their vehicles, customers will need to lock their doors with their key or key fob button in order to set the factory alarm and activate the software's "ignition kill" feature.
Learn more about vehicle theft prevention here.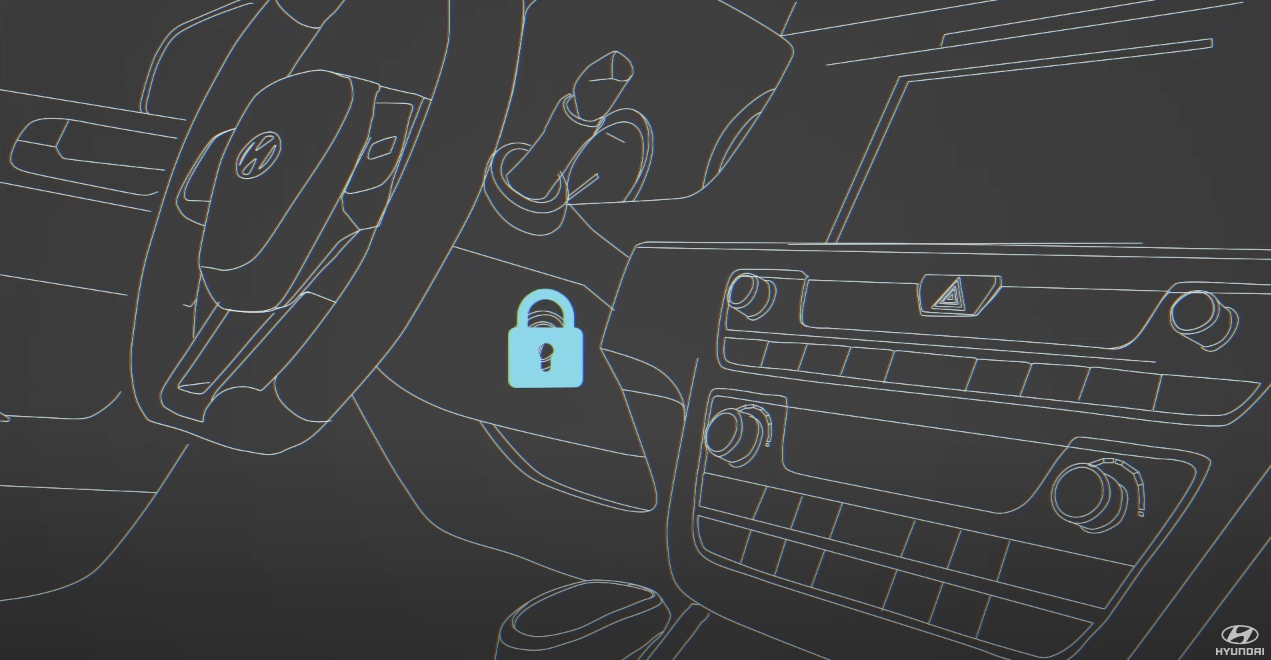 Following historically low rates of theft among Hyundai vehicles, thefts began to spike in the summer 2022 in response to videos posted by car thieves on TikTok and other social media channels in what became known as the "Kia Challenge." In these videos, thieves documented and promoted a specific method by which to bypass the vehicles' security features, dismantle their steering columns and create direct access to their ignitions and challenged others to copycat their crimes. Hyundai has worked with TikTok and others to have the illicit content removed, only to have the thieves continuously post new challenge videos.
Roughly 4 million Hyundai vehicles on the road in the U.S. today -- primarily "base trim" or entry-level models, which are not equipped with push-button ignitions and immobilizing anti-theft devices -- are or were susceptible to these social media-promoted thefts.  While these vehicles are fully compliant with federal anti-theft requirements, Hyundai has taken action to support the safety and security of its customers.